Skidmore Business Solutions is a broad-spectrum business consulting firm headquartered in Long Beach, California with 60 years of combined experience.
We consult in disciplines from start-up mentoring to merger and acquisition completion. We have expertise in public relations, human resources management, executive coaching, digital marketing and e-commerce, corporate philanthropy, nonprofit organization management, intellectual property, and corporate legal counsel.
Our mission is to support business owners and top executives making informed management and marketing decisions leading to positive changes and profitable solutions.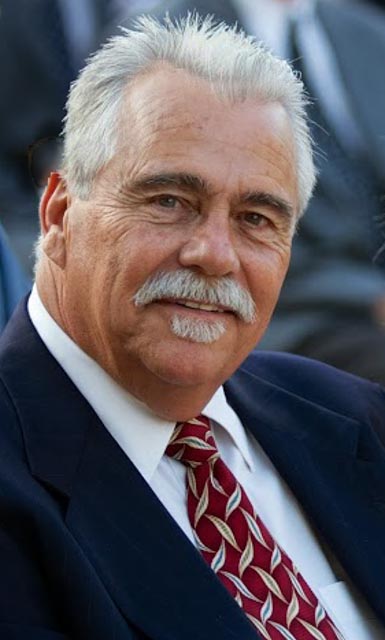 Robert Skidmore, Founder and President
Cell (562) 413-1061, bob@skidbiz.com
Robert has extensive leadership experience as CEO / President of three corporations, two trade associations and, for good measure, the two-time world champion Long Beach Little League.  He has a breadth of merger and acquisition experience including the merger of nine industrial companies and subsequent IPO on the NYSE. He has strong overall operations management and marketing background as well as  sales team development and sales management skills training.  His extensive strategic visioning and planning background serves him well as an experienced  executive coach and mentor to top executives from a variety of businesses sectors.
25 years of experience as business owner/entrepreneur
5 years of experience as co-founder and president of publicly traded companies
12 years of industry trade association leadership including two presidential terms
12 years of experience as executive coach and business consultant
12 years on nonprofit organization Boards of Directors and Executive Boards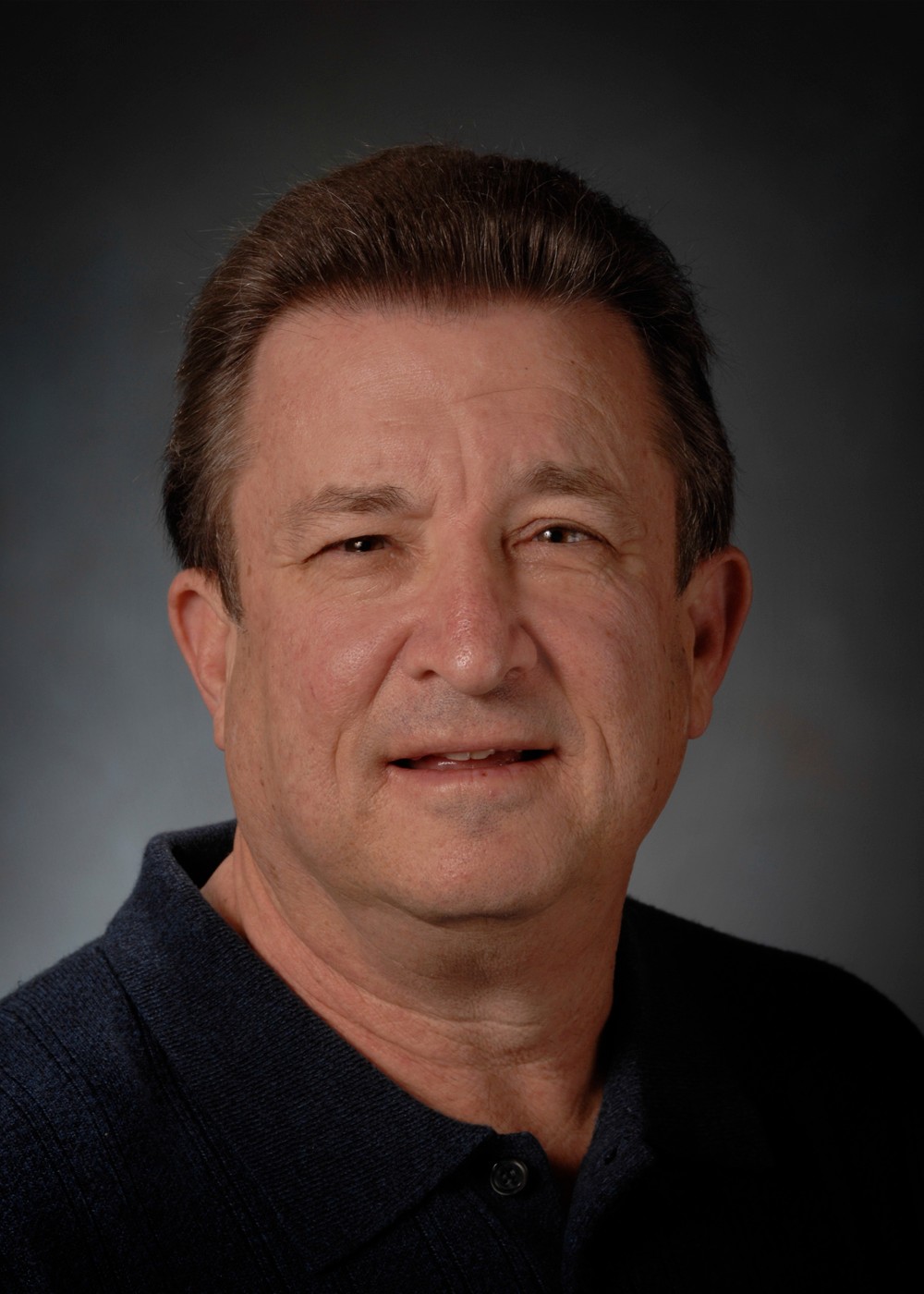 Gene Rotundo, Senior Associate
Cell (310) 779-2700 gene@skidbiz.com
Gene Rotundo has over thirty years of experience as a business owner/entrepreneur and consultant and is adept at funding startups, managing, expanding and providing exit strategies that support the full circle of business ownership.  In Long Beach, California he is well-known as the owner of the highly successful Legends Restaurant and Sports Bar and thirteen year President of the Belmont Shore Business Association.
His broader background includes a twenty-one year career as a securities broker and includes mergers, acquisitions, bridge financing, auditing, operations, asset management and strategic planning for existing and start-up businesses.
His most recent ventures include modular housing in the Bakken Shale oil and gas fields, and retail operations in Las Vegas, Nevada. He has five years of experience working with licensing of retail/intellectual properties for Chuck Jones/Warner Bros., Disney and others.
"If you think it's expensive to hire professionals wait until you find out what it cost to use amateurs"