Skidmore Business Solutions is a broad-spectrum business consulting firm headquartered in Long Beach, California with five senior associates and over 100 years of combined experience.
We consult in disciplines from start-up mentoring to merger and acquisition completion. We have expertise in public relations, human resources management, executive coaching, digital marketing and e-commerce, corporate philanthropy, nonprofit organization management, intellectual property, and corporate legal counsel.
Our mission is to support business owners and executives making informed management and marketing decisions leading to positive changes and profitable solutions.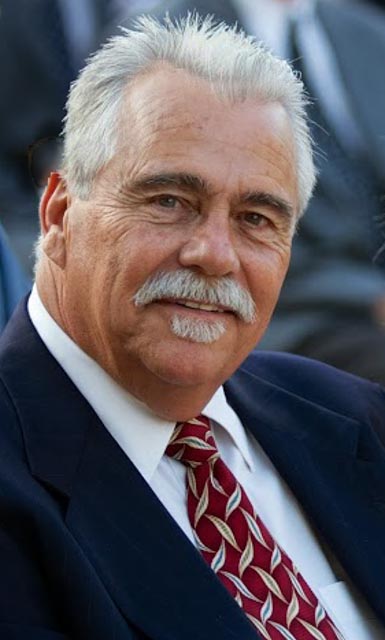 Robert Skidmore, Founder and President
Cell (562) 413-1061, bob@skidbiz.com
Robert has extensive leadership experience as CEO / President of three corporations, two trade associations and, for good measure, the two-time world champion Long Beach Little League.  He has a breadth of merger and acquisition experience including the merger of nine industrial companies and subsequent IPO on the NYSE. He has strong overall operations management and marketing background as well as  sales team development and sales management skills training.  His extensive strategic visioning and planning background serves him well as an experienced  executive coach and mentor to top executives from a variety of businesses sectors.
25 years of experience as business ownerentrepreneur
5 years of experience as cofounder and president of publicly traded companies
12 years of industry trade association leadership including two presidential terms
12 years of experience as executive coach and business consultant
12 years on nonprofit organization Boards of Directors and Executive Boards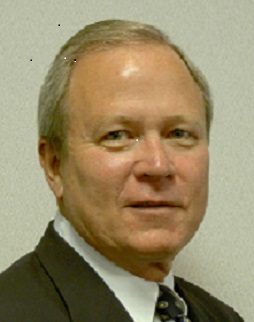 Rod D. Hanks, Senior Associate
Cell (248) 705-5066 rod@skidbiz.com
Rod Hanks is a seasoned Human Resources professional with extensive executive experience in the automotive and aerospace industries as well as government. Prior to joining Skidmore Business Solutions he was a co-founder of Strategic HR Solutions LLC.  He held executive Human Resources positions with Lockheed Martin, Textron and Collins & Aikman, serving as the senior human resources officer for major operating divisions of each.  He has also held key corporate assignments in Human Resources Development and has extensive "hands on" experience in:
Strategic planning and organization design
Due diligence and acquisition integration
Business unit consolidation and downsizing
Job design, compensation and incentive system planning
Executive development, team building and facilitation
Succession planning; performance management, ranking and retention
Professional search
Labor-management relations and contract negotiations
HR management audit and policy development
A graduate of California State University Long Beach, Rod has additionally completed Advanced Management Programs of the Harvard Business School and the USC Graduate School of Business. He holds a Lifetime Teaching Credential in human resource management and administration from the Chancellor's Office of the California Community Colleges.  He served three terms as chair of the Los Angeles County Private Industry Council, and one term as Vice Chair of the Executive Council for the Oakland County (Michigan) School-To-Work Program.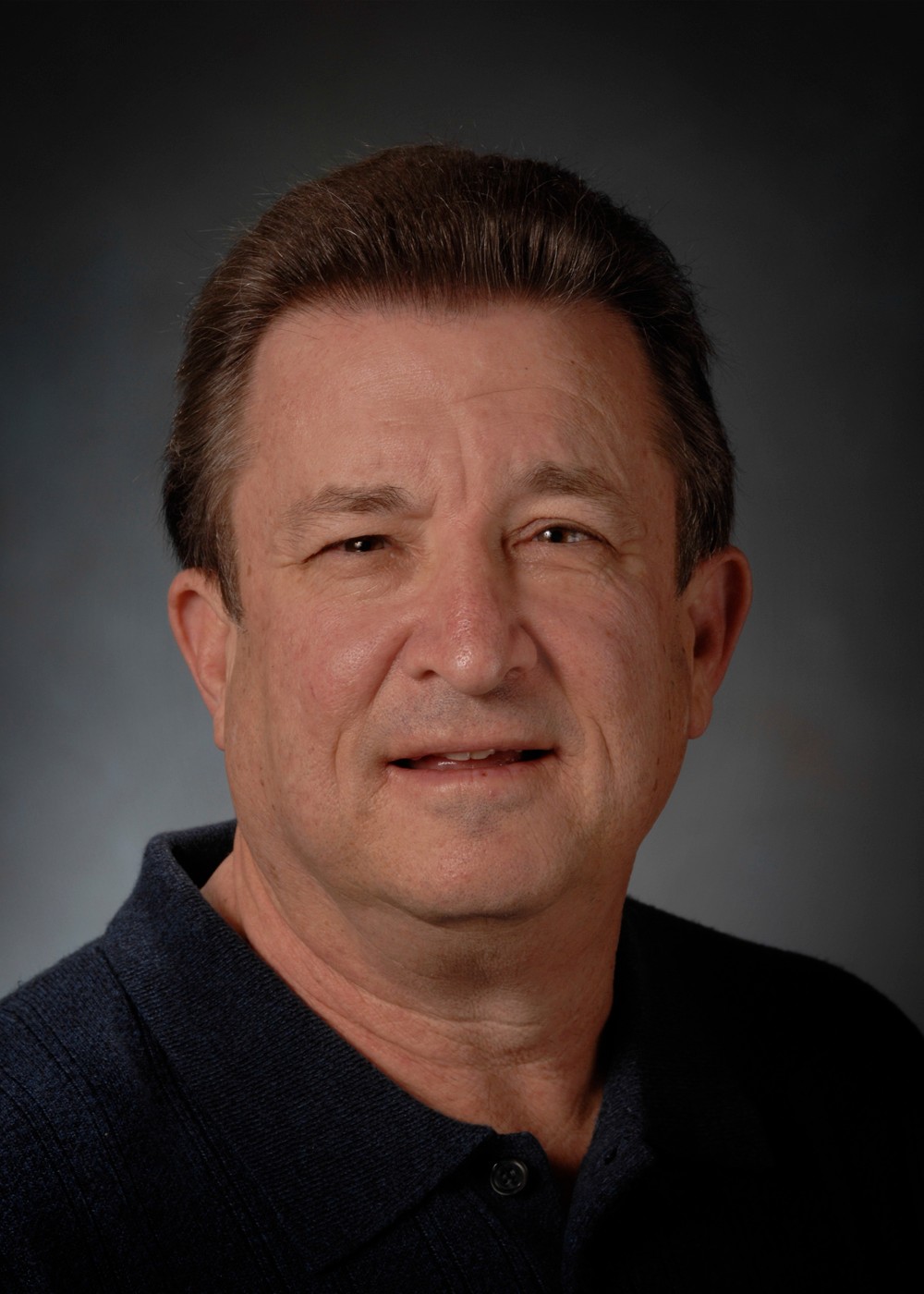 Gene Rotundo, Senior Associate
Cell (310) 779-2700 gene@skidbiz.com
Gene Rotundo has over thirty years of experience as a business owner/entrepreneur and is adept at funding startups, managing, expanding and providing exit strategies that support the full circle of business ownership.  In Long Beach, California he is well-known as the owner of the highly successful Legends Restaurant and Sports Bar and thirteen year President of the Belmont Shore Business Association.
His broader background includes a twenty-one year career as a securities broker and includes mergers, acquisitions, bridge financing, auditing, operations, asset management and strategic planning for existing and start-up businesses.
His most recent ventures include modular housing in the Bakken Shale oil and gas fields, and retail operations in Las Vegas, Nevada. He has five years of experience working with licensing of retail/intellectual properties for Chuck Jones/Warner Bros., Disney and others.
Steven B. Chesser, Executive Consultant
Cell (562) 889-3544 steven@skidbiz.com
Steven Chesser has enjoyed a very distinguished and successful career in public affairs, media relations, corporate philanthropy, leadership and non-profit development. His experience spans the public, private and non-profit sectors, as well as the U.S. Navy.
Chesser served as the Senior Manager, Community Relations, for The Boeing Company in Long Beach for twelve years where he coordinated an average of $1 million per year of contributions to Long Beach area non-profit organizations and educational institutions.
He was also Boeing's Subject Matter Expert for Education, and developed and articulated Boeing's strategy for funding public education within the state.
He was twice appointed by Los Angeles County Supervisor Don Knabe to the Developmental Disabilities Area Board 10.
Steven has a BA in Journalism from the University of South Carolina, an MA in Communication from the University of Oklahoma and two semesters towards an Ed.D from California State University Long Beach.
Steven is a retired Lt. Cmdr. US Navy with 20 years of service including assignments to the Pentagon, the battleship USS NEW JERSEY and Long Beach Naval Surface Group.
Marty Bell, Esq., Senior Legal Associate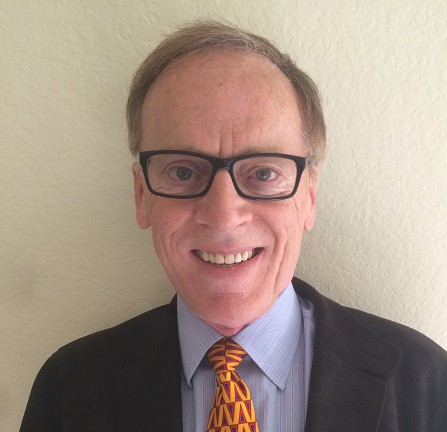 Cell (714) 318-8850 marty@skidbiz.com
Marty joins Skidmore Business Solutions with over twenty-five years of cumulative transactional corporate counsel experience in publicly traded and privately held multi-national defense/aerospace companies including  Sabtech, Litton Industries, Textron Inc. and the Scholle Corporation.
His experience encompasses almost every facet of a global business enterprise, including strategic planning, mergers and acquisitions, transactional and complex agreement drafting, analysis and negotiation, intellectual property portfolio management, labor and employment law, commercial law, government/defense contracting, corporate governance and compliance.
Marty is an active member of the National Association of Corporate Directors, the Association of Corporate Counsel and the Society of Corporate Compliance and Ethics.    He holds BSL and JD degrees, having attended the University of Denver, and Western State University, College of Law.  He is licensed by the state bars of California and Georgia and is admitted to the following courts: the U.S. Supreme Court, U.S. Tax Court, U.S. District Courts of Northern District of Georgia and Central District of California.
"If you think it's expensive to hire professionals wait until you find out what it cost to use amateurs"