Our Client Commitment:
Our firm provides the timely analysis needed to make the correct decisions, quickly and cost effectively.  Our approach is backed by the tools derived from the real world experience of our associates.
In a world where anyone with a few minutes and a web browser can get access to so-called "expert" opinions it is important to distinguish the difference between business bloggers with decent writing skills and seasoned professionals that have won their reputations through years of diligent perseverance.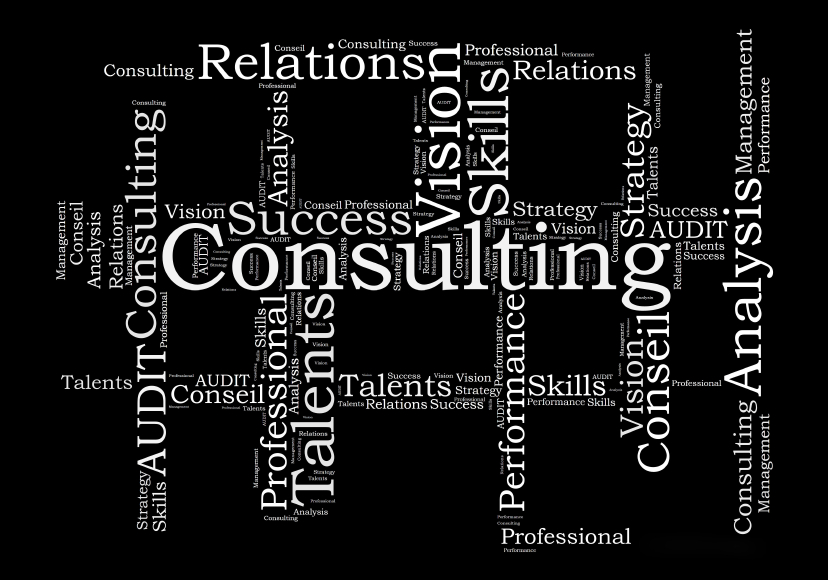 Management:
We support new business startups, Business plan development, Strategic visioning and planning, Business process development, Operations management, Merger & Acquisition guidance, Human resources development including employee recruitment, training and team building. We help you create and manage your sales force and administration. We also support Fund raising and loan solicitation, P & L and balance sheet management.
Marketing:
Let us help you create Strategic marketing plans that drive growth through Business development, Public relations, Sales and Marketing tactics and execution. We offer digital marketing solutions including website design, effective e-commerce sites, social media advertising, SEO, email marketing, and print advertising.